All blogs
FSC®-Certified Products from Convertible Solutions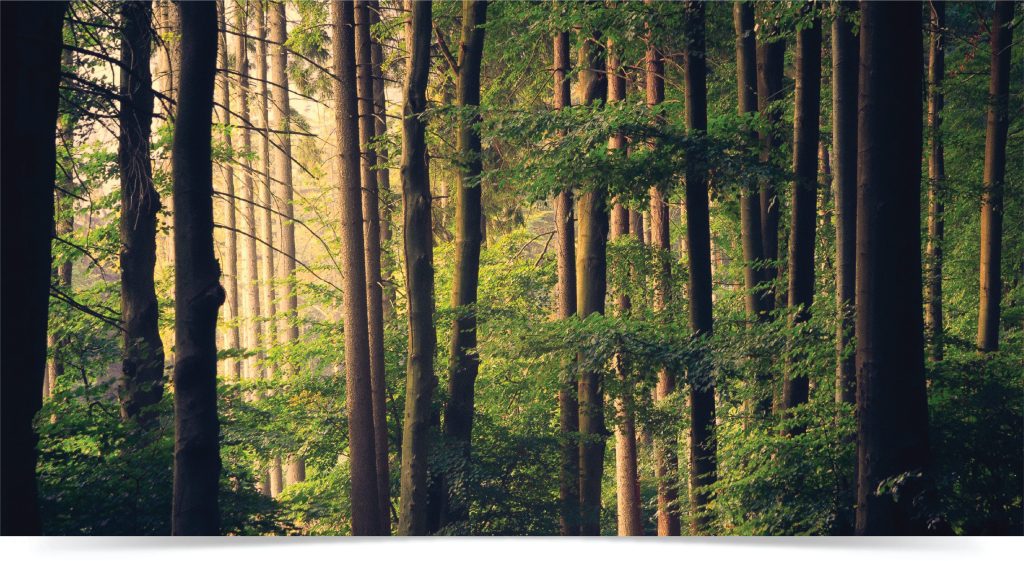 What are FSC®-certified products?
'FSC®' refers to the Forest Stewardship Council®, a global, not-for-profit organization dedicated to the promotion of responsible forest management worldwide. Forest products—like paper produced from wood pulp—may be FSC®-certified if they are sourced from forest operations that meet certain strict criteria, which include monitoring environmental impact of forest management and maintaining conservation values.
The environmental and social responsibility required to achieve FSC® certification helps to preserve forest environments while still allowing us to benefit from forest products.
To learn more, visit www.fsc.org.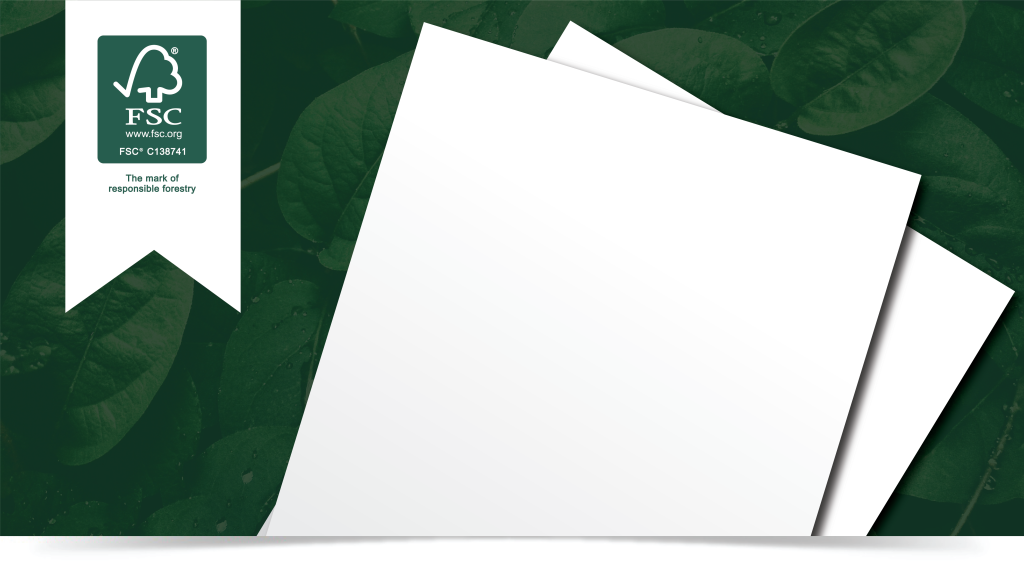 FSC®-certified products offered by Convertible Solutions
Offering responsibly sourced paper options and alternatives for less sustainable substrates are essential for a more environmentally conscious printing industry. So, Convertible Solutions is pleased to offer a selection of FSC®-certified paper options in our MultiLoft® line of products!
Our selection of FSC®-certified products are made of material from well-managed, FSC®-certified forests and other controlled sources. By choosing these papers, you are supporting responsible management of the world's forests. Discover these products below, and contact us for FREE samples!