Product Description
MultiLoft® Elite Wood Plank sheets allow the creation of stationery quality cards on the HP Indigo and other digital presses, and with the MultiLoft® Inserts, layering to reach up to a 54 point finished card is possible. After printing in a standard digital press, the front and back sheets are assembled back to back. The pressure from the trimming clamp seals the sheets together into an impressive card. After assembly, the sheets can also be die-cut into specialty shaped cards. Convertible Solutions has also introduced MultiLoft® Inserts which are available in multiple colors,  have cohesives on both sides, and can be placed between the MultiLoft® sheets to create a colorful, eye-catching card.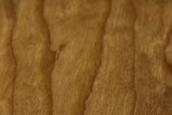 Cherry Plank    #1461 – 11pt. MultiLoft Cherry Plank Sheets      $74.75/ carton      50 sheets/carton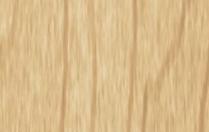 Birch Plank    #1462 – 11pt. MultiLoft Birch Plank  Sheets    $74.75/ carton  50 sheets/carton
 * note:  Point size will vary, sometimes within the sheet, due to the wood grains.   Images are representative of paper color- actual sheet tones will vary due to wood itself.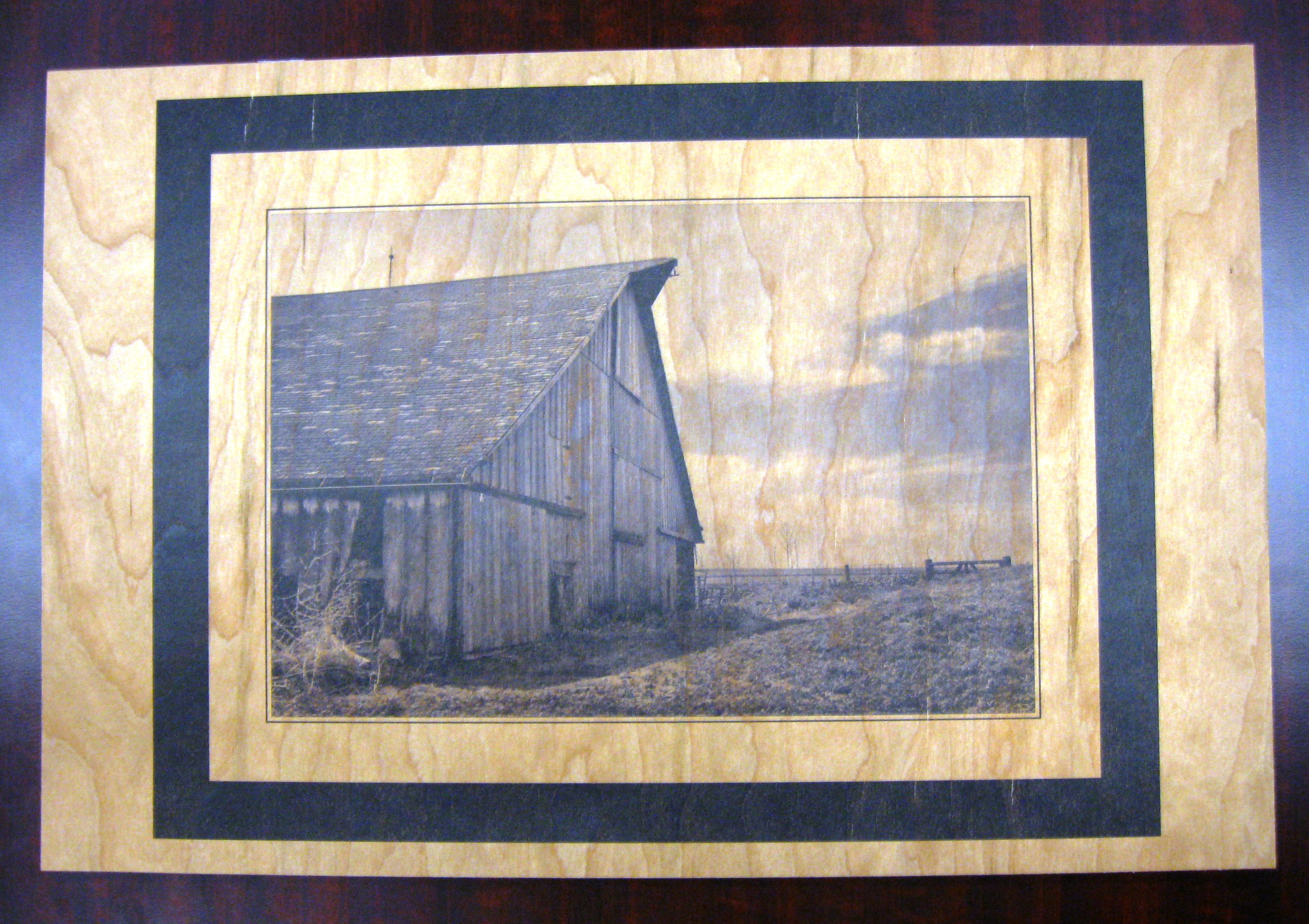 An image of a barn, printed on MultiLoft Birch sheet. Printed on an HP Indigo press
Template  U.S.