All blogs
3 Ways to Create a Unique Business Card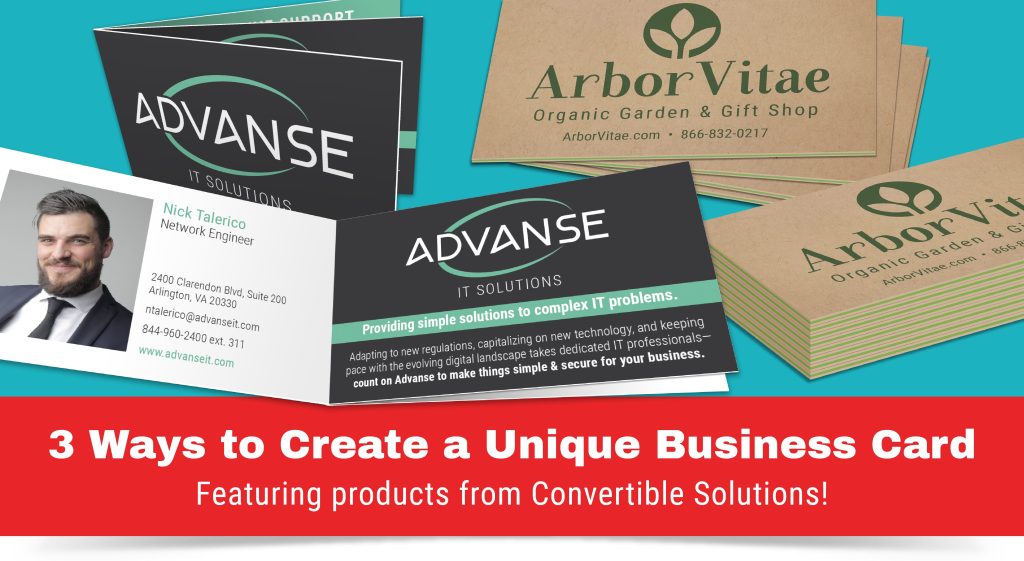 Business cards are the most fundamental piece of print marketing for any business. With virtually every company of every size handing out business cards, a unique business card can help your operation stand out from your competitors.
Convertible Solutions offers a variety of substrates and products which can help set your cards apart! Here's three ideas for a unique business card using Convertible Solutions products: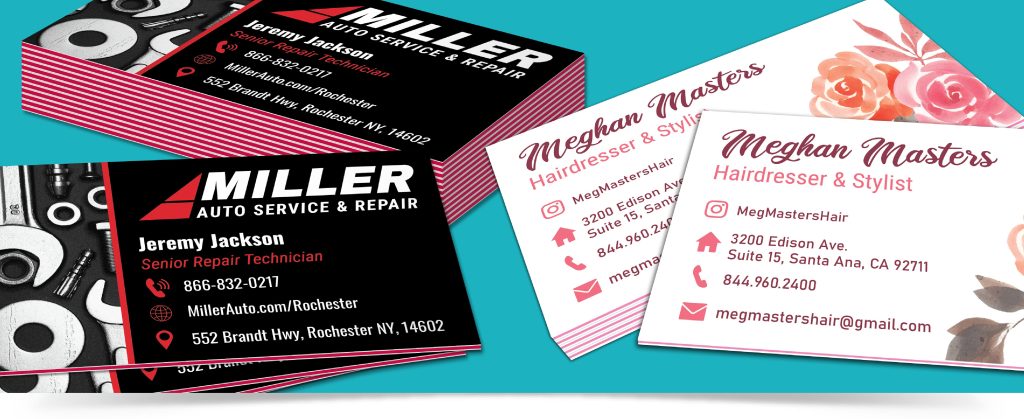 1. Ultra-Thick, Colored Core Business Cards
Uses: MultiLoft® Sheets, MultiLoft Encore® & MultiLoft® Inserts
Edge painting is a common way to give business cards an additional pop of color. With MultiLoft®, you can get an edge painted effect, without the paint! Additionally, MultiLoft® business cards can be produced up to 64pt for an ultra-thick, sturdy, memorable business card.

MultiLoft® Sheets & Inserts
Come in a variety of colors and even specialty substrates, can be mixed and matched freely
Inserts are sandwiched between two MultiLoft® Sheets to increase thickness and add a pop of color
MultiLoft® Encore
Combines a 7pt white side and 9pt colored side into one sheet
Fewer color options than MultiLoft® Sheets & Inserts, but has a greater ratio of color to white
Can increase thickness of an Encore piece with MultiLoft® Inserts, or combine with other MultiLoft® Sheets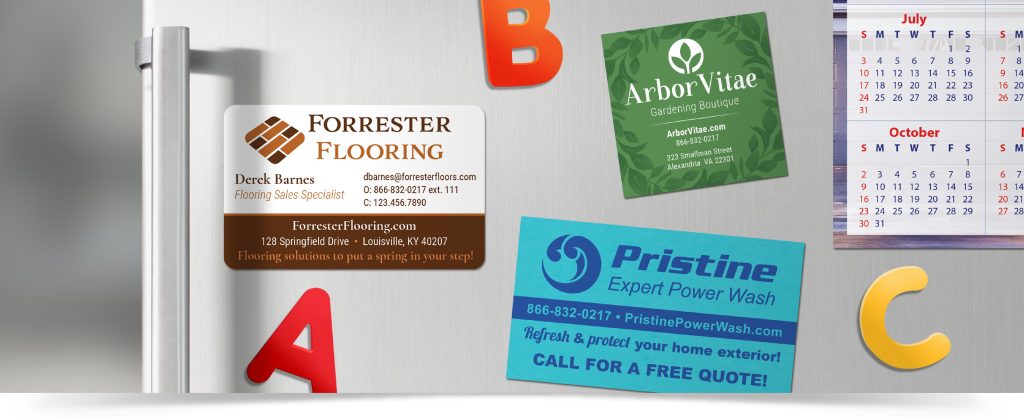 2. Magnetic Business Cards
Uses: MultiLoft® Sheets, MultiLoft® Elite Magnet Sheets
Looking for a unique business card that will really "stick" with customers? Try a MultiLoft® magnetic business card! With just 3 simple steps using standard in-house equipment, making a magnetic business card is a cinch:
Digitally print the design on any MultiLoft® Sheet
Collate the printed sheets with the MultiLoft Elite® Magnet Sheets
Trim the sheets at 300psi to bond the MultiLoft cohesive, and the magnets are complete!
Here are some other benefits of MultiLoft® magnets:
Digital printing means low minimum order quantities and cost-effective short runs
Variable data printing is available for ultimate personalization
Choose from several substrate options, including soft touch, kraft, and other colored sheets
Combine with MultiLoft® Inserts for ultra-thick magnetic business cards—up to 64pt!
A well-designed, magnetic business card may hang on a customer's refrigerator indefinitely, keeping your company's name in plain view. Interested in samples of MultiLoft® magnets? Contact Convertible Solutions for FREE samples!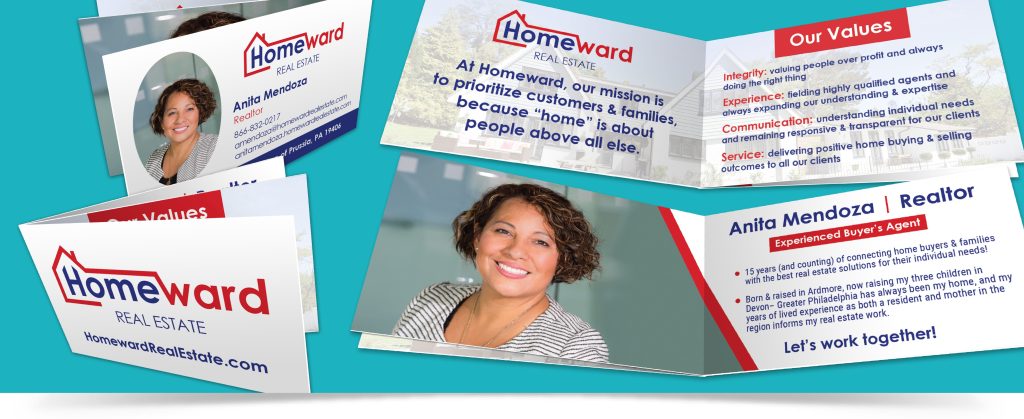 3. Multi Page Business Cards
Uses: My Journey™ Cards
Are you struggling to fit all the information you want customers to know about yourself and your business on just a 2-sided card? With a My Journey™ Card, you can create a miniature brochure in the same 2" x 3.5" footprint of a standard business card!
Available in page counts of 6 or 8
Made with our proprietary TRU-Flat® Panoramic™ technology that allows for staple-free, uninterrupted spreads–perfect for showcasing photos and graphics
Specialty cover options including kraft and soft touch available
A My Journey™ business card is perfect for including more professional information & details about your business! For greater staying power, consider adding a loyalty promotion area to inspire repeat customers. If you'd like to see some free samples of My Journey Cards, contact Convertible Solutions!
For free samples of the above products, or any other specialty substrates & products offered by Convertible Solutions, contact us!