All blogs
Add Appeal to your Single Sided Business Card with MultiLoft® Sheets!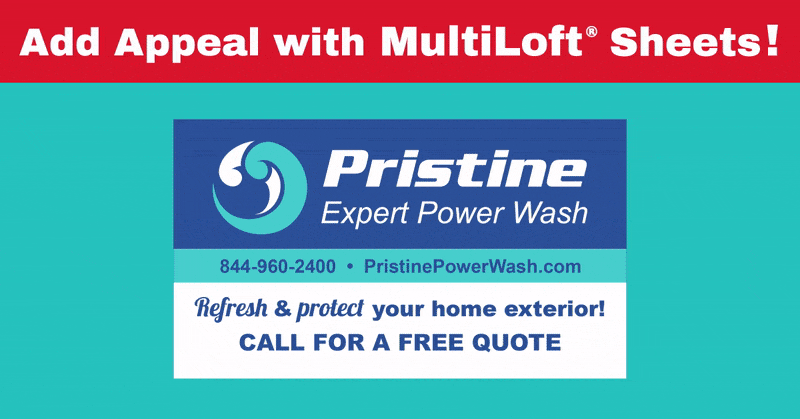 So it's time to get yourself some business cards, or perhaps your old business cards need a fresh new look! Maybe you don't want to spring for double-sided printing–but you really wish the back of your card was something other than plain old white…
MultiLoft® Sheets are available in a variety of colors, and with MultiLoft® cohesive technology, it's a cinch to pair a printed white sheet with a colorful back. A single sided business card doesn't have to be boring!
Not only can MultiLoft® Sheets help you stand out from the stack with a pop of color–your thicker, sturdier MultiLoft® Card is sure to impress!
New to MultiLoft®? Watch a short introduction to this innovative digital printing solution and learn what YOU can create with MultiLoft®!