All blogs
Choosing Branding Images That Reflect Your Value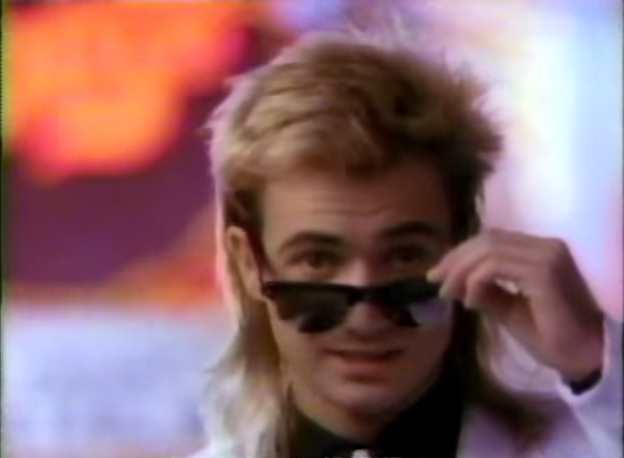 Branding images are essential for your business. Everything you need to know about them can be learned from the great 20th-century philosopher Andre Agassi who once said (while pitching cameras to us), "Image is everything". He wasn't wrong then, and he certainly isn't wrong now. The branding images you select to represent your brand must do several things at once in order to click with your audience. We came up with a few ideas to help you select photos and illustrations that help to achieve your campaign objectives and advance your branding.
Mirror Your Target Audience
The quickest way to let your customers know your product is right for them is to use images that reflect who they are. A company promoting a new perfume might show a 35- to 44-year-old woman. A health club might use this same age demographic but change the image to athletic men and women working out. If your customers or prospects see themselves in your branding you'll begin to build an emotional bond with them immediately.
Empathize With Prospects In Branding Images
If you're going to have impactful branding images, you need to know your audience well. If your audience is comprised of single mothers, you should choose images that emulate what they experience on a daily basis.  If you're a car dealer looking to sell reliable used vehicles, choosing images that reflect people who need reliable transportation but don't believe they can afford it is the way to go. You have to think like your audience. Don't make the mistake of assuming you know what is best for them. Empathize with them and draw your conclusions from there.
Demonstrate Your Value
Your audience needs you to solve a problem from them. Choose images that reflect your audience in the wake of your product/service. Perhaps a smiling spending time with her kids if your product or service targets busy working women. Show your audience why you're their best option.
Be Authentic
Instead of a stock photo of a diverse team laughing together around the water cooler, use images of your own employees in real offices, or the delivery truck customers will see pulling up to their business or residence. If a prospect can believe in your pictures, she can believe in your words as well.
Be Consistent
Using images that reflect what people care about is a great way to engage customers and keep them coming back. Don't go re-inventing the wheel.
Wondering what branding images best reflect your brand? We're happy to talk you through the process.