All blogs
Build Top of Mind Awareness With Drip Marketing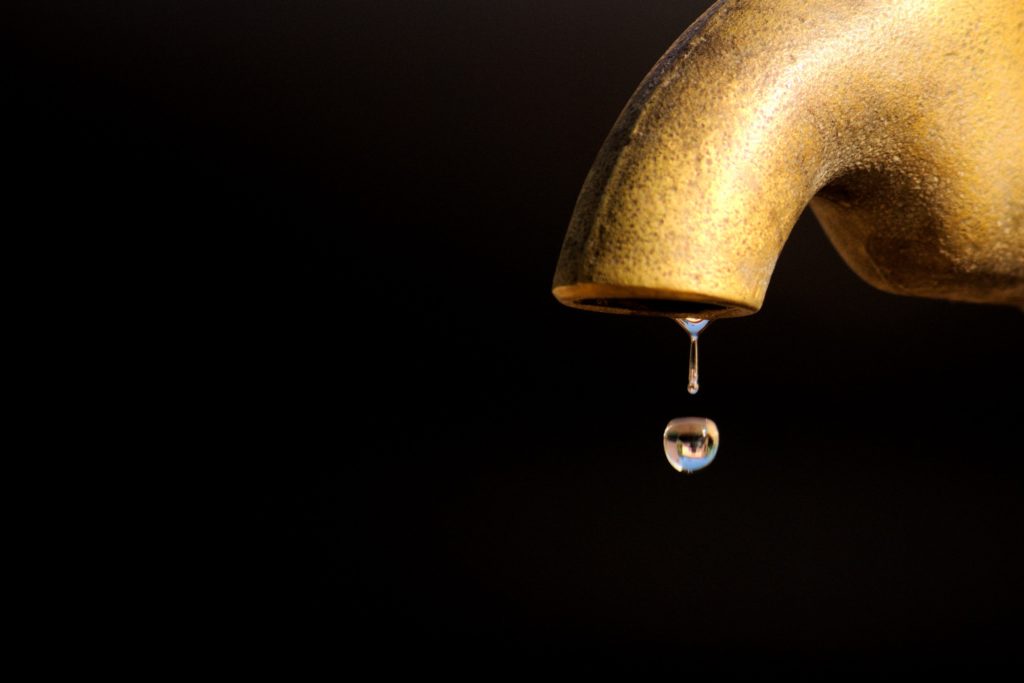 One of the most powerful tools in marketing these days is drip marketing. The concept is based on irrigation—
slowly watering the prospect until the lead is mature enough to be harvested as a sale. But drip marketing is more than bombarding a prospect with information. Drip marketing is based on the concept of lead nurturing. It is the practice of sending regular marketing communications, often through multiple channels, to move
a customer through a sales funnel over time. To do this, marketers use a combination of direct mail, email, mobile marketing, newsletters, and other content at the appropriate stage of the sales process. Let's use an example of an automotive dealer.
Susan comes to the manufacturer's website and begins research on a new car. She decides to "create her own car" by choosing a model, color, and options. She then downloads a PDF of "her" car that she prints out and shows her family.
Downloading the PDF is a trigger to the auto manufacturer that Susan is more than a casual browser. Susan
receives a thank-you email that provides her with the name and address of her local dealership where she can take "her" car for a test drive.
If Susan does not schedule a test drive within a certain time frame, she receives a personalized sales letter from a salesperson outlining reasons why now is the time to buy and offering Susan personalized incentives to come in.
If Susan does not come in for a test drive, she receives another email encouraging her to do so.
If Susan comes in for the test drive but does not buy the car, two or three days later she receives a glossy brochure in the mail, with more details about the car and an incentive to purchase.
Once Susan makes a purchase, she receives a thank-you package from the dealership and is moved into the customer retention funnel for the dealership's service department.
There are a few caveats to note with this strategy.
Target your audience – Don't start your drip marketing campaign by sending an email or brochure to everyone in your database. Make sure that you've done your homework and are targeting the right people.
Be mindful of timing – Inundating someone with your information in a short period of time will definitely keep you top of mind as they seek you out on Facebook to leave a nastygram. Your touches should be gentle reminders. No one likes the hard sell.
Be mindful of your sales cycle – Using the example above, Susan isn't going to need a new car for a few years. You should remove her from your sales funnel so she doesn't receive useless advertising.
Ready for help getting your drip marketing campaign started? We'd love to hear from you.