All blogs
Color SALE!!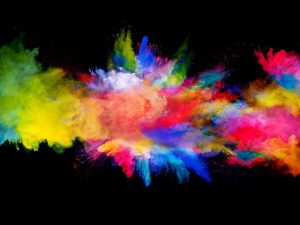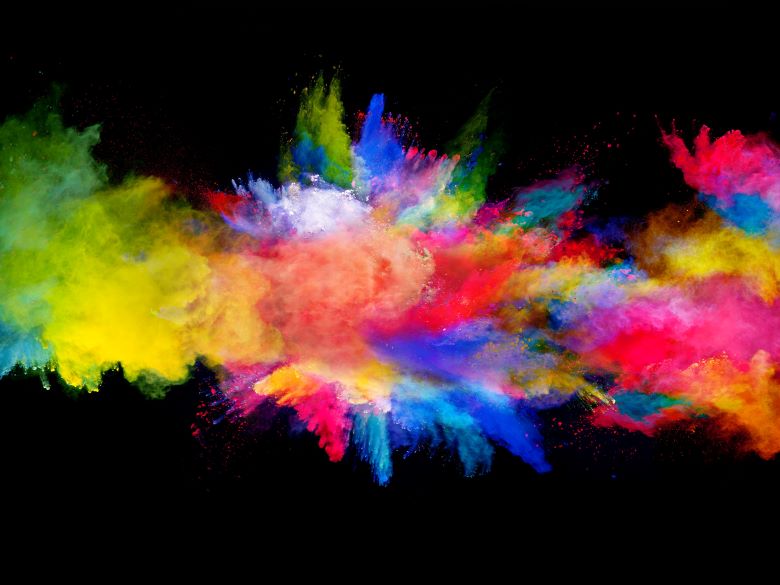 Take 10% off of retail pricing for your order of Convertible Solutions color products for the month of August! Now is the perfect time to gear up for the holidays by saving on all your color needs. Choose from any of our 12 standard colors available in both sheets and inserts:
• Wild Cherry
• Black Licorice
• Lemon Drop
• Grape Jelly
• Gumdrop Green
• Razzleberry
• Limeade
• Cotton Candy
• Blu Raspberry
• Orange Fizz
• Pacific Breeze
• Kraft
Call 866-832-0217 or email info@convertiblesolutions.com with code CSB0819 to place your order today.
*Sale ends 8/30/2019. Does not apply to MultiLoft Encore sheets. Sale code must be referenced at time of order to get discount. 10% off of retail pricing only. US/Canada only.