All blogs
Convertible Brands to Exhibit at Graph Expo and Converting 2006!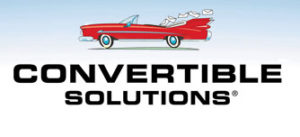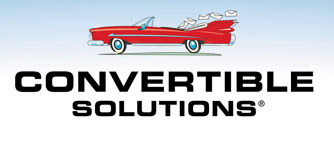 For Immediate Release
October 1, 2006
Michelle O'Donnell
866-832-0217 ext. 4244

Convertible Brands, with headquarters in Sedalia, MO., will be among the top companies exhibiting their products and services at the upcoming Graph Expo and Converting Expo 2006 in Chicago at McCormick Place South, October 15-18, 2006.
"We're pleased to be a part of this premier global event. The Graph Expo and Converting Expo is the best place to gather information on new techniques and technologies in the commercial, package printing and converting industry." said George Fry, Managing Director, for Convertible Brands. Graph Expo and Converting Expo 2006 offers equipment, supplies, technology, software and hardware for all facets of the industry, including large and small commercial printers, quick printers, package, envelope and box printers and converters, prepress and production service bureaus, reprographic houses and other graphic communications businesses. Over 500 firms will be exhibiting at this prestigious show.Complete information about Convertible Brands can be obtained by contacting Convertible Brands, 3500 Snyder Avenue, Sedalia, MO 65301, phone (866)832-0217, fax (660) 829-0590 by email at info@convertiblebrands.biz
Convertible Brands will be showcasing their Fold 'N Go templates and co-creation design capabilities. Be sure to stop by booth #1475 during the show for details on our products and services.
Complete information about attending Graph Expo and Converting Expo 2006 can be obtained by contacting the Graphic Arts Show Company, 1899 Preston White Drive, Reston, VA 20191-4367, phone (703)264-7200, fax (703)620-9187, by email at info@gasc.or, or visit their website at www.graphexpo.com