All blogs
Creative Customization
Proven Success with the Perfect Blend of Data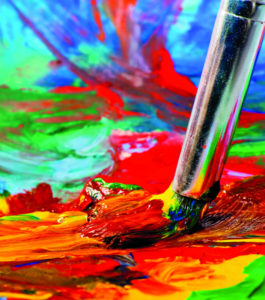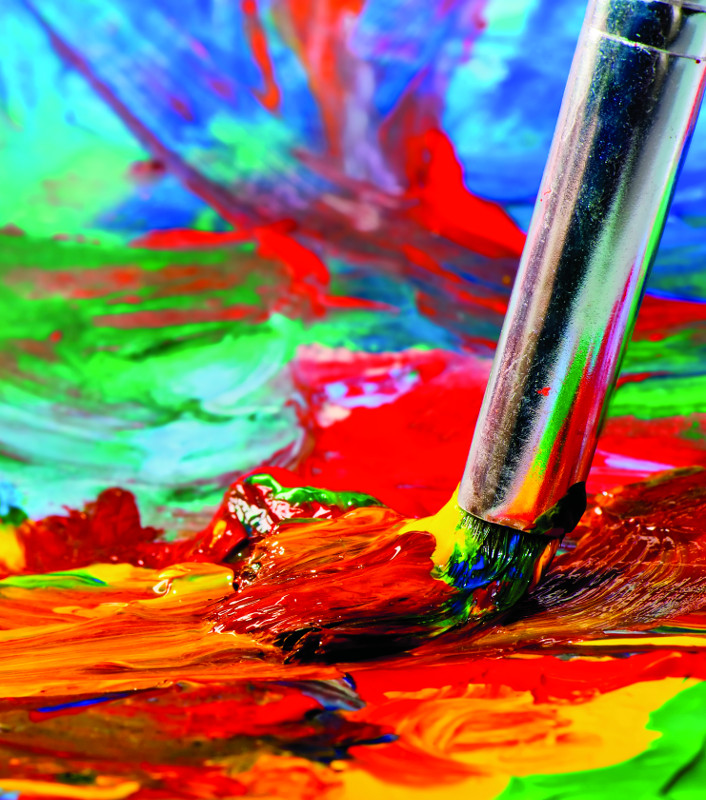 Customization and targeting are best practices that every marketer should have in their back pockets. That means taking the data you have on your customers and putting it to work. If you need some inspiration, Direct Marketing News recently shared the stories of marketers on the leading edge of segmentation personalization. Here are some highlights that we hope will spark your creativity and get you excited about where your data can take you.
Xanterra Parks & Resorts
This diverse hospitality brand had lots of data on its customers, but this data was spread across the organization in more than 100 different systems. By combining its data into a single, unified database and filling in the holes, Xanterra gained insight into as many as 300 new characteristics and attributes for each customer. Thanks to the data integration and upgrade, one of Xanterra's resorts reported revenue from its marketing emails rising by more than 800%!
Lifescript
For this health information website, increasing profitability was all about understanding behavior. To boost reader engagement, Lifescript invested in understanding the behavior of people who interacted with its site. This allowed it to build a deeper understanding of each reader's health concerns and lifestyle, create predictive models, and boost its YOY on-site advertising revenue by 20%.
British Petroleum
Just because customers have similar demographics and buy the same product doesn't make them equally profitable. That's why BP has started taking a closer look at its profitability data. Two customers may fill up their gas tanks at the same time, but one may purchase regular gas once per month and the other may purchase premium once per week. For this reason, BP has started looking more deeply at frequency and gas type. Then it developed 26 different personas based on the loyalty program participant's age, income, home ownership, presence of children in the home, and transactional data. By purchasing additional data, BP also gained insights into members' lifestyles, hobbies, and interests. By combining profitability, demographic, and psychographic data, BP can now target its most profitable customers differently. That's marketing rocket fuel!
Johnston & Murphy
The premium footwear and apparel company has a robust segmentation strategy, but its customers tend to stay within product categories. To boost cross-sells, it decided to offer "surprise and delight" incentives to customers who make large purchases. If they purchase more than $1,000 worth of merchandise, they receive a $50 gift card to use toward exploring new categories.
For large brands, it's not a matter of whether they are personalizing. It's their level of personalization and how well they execute it. We hope these examples provide inspiration and creative mojo for others looking to explore the tremendous possibilities that today's technology and personalization workflows offer.