All blogs
Customers — Watch your mailbox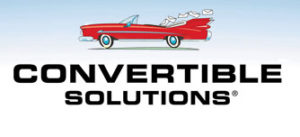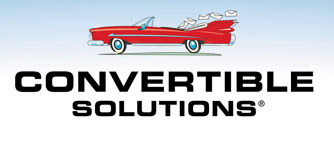 Customers — Watch your mailbox for an exciting offer that will help you meet the USPS tabbing recommendations! Within the upcoming weeks you will receive a unique interactive mailer from Convertible Solutions. Watch for it!
We met with USPS specialists and made immediate changes to our mailer products for you and your customers. We developed and put into place new glue patterns to meet the USPS recommendations for tabbing folded mailing products. The USPS new postal tabbing recommendations are already resolved by using Convertible Solutions products!
Call 866-832-0217 to learn more!