All blogs
Data in Action
Make the Right Move by Personalizing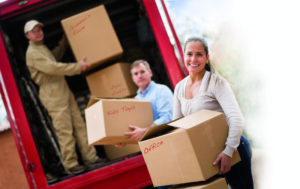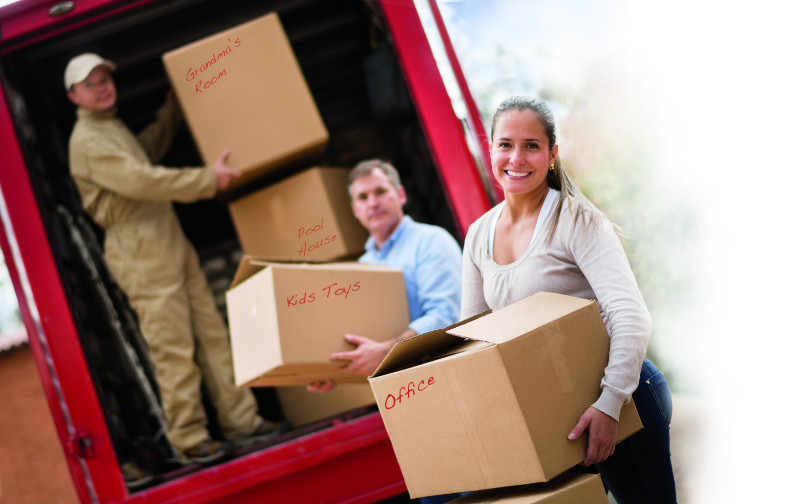 In a new study by Forbes Insights, 64% of brands strongly agree that data-driven marketing is critical in today's hyper-competitive global economy. But it's just as critical on the national and local levels, too.
Think about the value of something as simple as a new movers list. If you're a landscaper, family physician, or dental practice, people who move locally present the opportunity to gain new high-value clients. Families don't switch doctors and electricity suppliers the way they do pizza places, so once new professional services are chosen, people tend to stick with them. That's a huge prize for local businesses, but they only have a small window to win it.
If someone is moving from out of state, a host of additional opportunities open up, such as homeowners or auto insurance. If a family has children under the age of five, it might be preschool or private school education. New movers filtered by age of home and household income can be invaluable to renovators, restorers, and window and roofing companies.
Data means insight, and insight means sales.
For a long time, questions hung in the air about the value of moving to the personalized approach. Couldn't you just mail more generic offers at a lower cost and get the same revenue? Not anymore.
Nearly half—47%—of respondents to the Forbes Insights survey strongly agree that there are a number of tangible benefits being realized from their personalization efforts. One retailer, Super Shoes, recently ramped up its personalization efforts and saw a 6.7% conversion rate from its customized postcards compared to a 2.5% conversion rate from its generic offers. That's tangible!
It's no wonder that more brands are taking action. When Forbes asked how brands are most likely to act on their data-driven insights, here is what they said:
Tailor creative development to build messages that resonate with niche audience segments
Deliver more messages and content to customers in real time
Evangelize data discoveries to modify business and strategic objectives
Adjust creative, messaging, and content for in-flight campaigns
Overhaul marketing spend.
Personalization is not just a worthy goal. It has become an actionable strategy for print, digital, and multichannel campaigns. What's your plan of action?
Source: Data Driven and Customer-Centric: Marketers Turning Insights into Impact (Forbes Insights/Turn 2016).