All blogs
Drawing Winner Announced!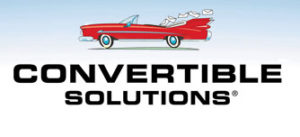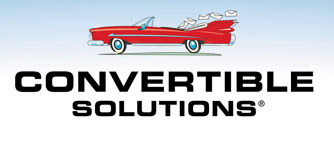 We are pleased to announce the winner of the four free cartons of Double Thick Impact Card stock is Mr. Ralph Irwin with Irwin Printing Co in Republic, MO!  Congratulations Mr. Irwin, and thank you for your interest in our new Double Thick Impact Card line of products.   Your cards are on the way.
Be watching for new Double Thick Impact Card product announcements in the coming weeks, and please sign in again for additional contest opportunities.  Our products are great.  Our contests are real.  And our customers are fantastic!
If you would like to be included in future mailings from Convertible Solutions, please send us your contact information via our contact page.