All blogs
History of Marketing: March Madness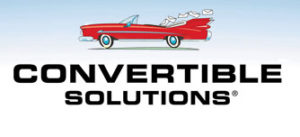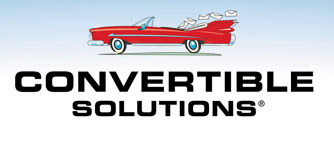 Selection Sunday is just a few short days away, with next week launching the NCAA basketball tournament. March Madness is one of the great sporting traditions in our country, ranking with the Super Bowl in terms of interest and people watching the tournament. But how did it get that way?
March Madness was a term originally associated with the Illinois State High School Boys Basketball Tournament and was coined by a man named H.V. Porter. In fact, the trademark for March Madness is held jointly by the NCAA and the Illinois High School Association. Fast forwarding, March Madness didn't begin capturing the imagination of sports fans across the country until the 1980's. NBC aired the tournament from 1969-1981. In 1982, CBS gained the rights to the tournament, hired Billy Packer away from NBC and began broadcasting the Selection Show.
The interesting thing is that CBS realized that the product, college basketball, was already terrific. It needed to figure out how to let it market itself. By airing the Selection Show and hiring the most high-profile college basketball analyst of the time (and of all-time), it simply put its product on display in a way that hadn't been done before. Because of these moves, the tournament has grown into a $10.8 billion enterprise as CBS signed a new contract to carry March Madness in 2010.
How do you put your product on display? Our double thick impact cards are the perfect way to grab your customer's attention. Contact us today and let's get your products and services on the tip of the tongue of your customers.