All blogs
Improved Fold 'N Go Performance on Kodak and Xerox Presses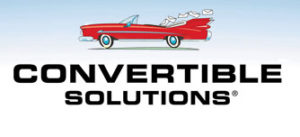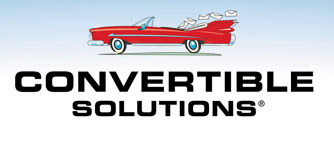 Kodak Nexpress and Xerox i-Gen users can now utilize Convertible's full line of direct mail products for short run and variable data printing.
Convertible Solutions Fold 'N Go products have been reformulated to significantly improve their adhesion characteristics when printed on digital presses using fuser-oil based toners.
"This is a huge breakthrough" reports Convertible CEO Aric Snyder. "Our products can now run on every major digital printing device on the market."
The newly formulated cohesives have been implemented on all Convertible's Fold 'N Go products and are available immediately. Call today for a free sample of any of our products and see for yourself how effective these stocks are for improving your response rates.