All blogs
Integrated Marketing With QR Codes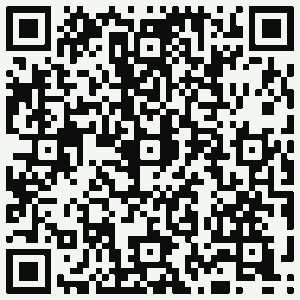 Integrated marketing is key to any direct mail piece. Pulling and directing your customers to all areas of your organization exposes them to as many different ways to purchase products from you as possible. Listing your web address, social media presence, blogs, phone number, and other information is all a great way to do that. QR Codes are a way to immediately harness that information and drive your customers to action.
Take for example our QR code here. It links directly to our Double Thick Impact Cards page where  you can purchase product directly from us. How important are QR codes? It depends on who you talk to, but this tool is making an impact. From the Las Vegas Review-Journal:
There was a 1,200% increase in QR code scanning during the second half of 2010, with 44% of scans coming from households earning more than $100,000 per year. Users ages 35 and older accounted for 58 percent of the scans, and 64 percent of the scanners were female, according to RSVP Publishing.
Approximately 14 million mobile users in the U.S. used their smartphones to scan QR codes in the month of June 2011 alone, according to comScore. Of that audience, 60.5% was male, 53.4 percent were between the ages of 18 and 34, and 36.1 percent had a household income of $100,000 and above.
There are several other interesting tidbits in the article, all of which point to QR codes being a way for you to easily integrate your online marketing tactics into your direct mail efforts. Call us today and let's get started.