All blogs
Logo Redesign Tips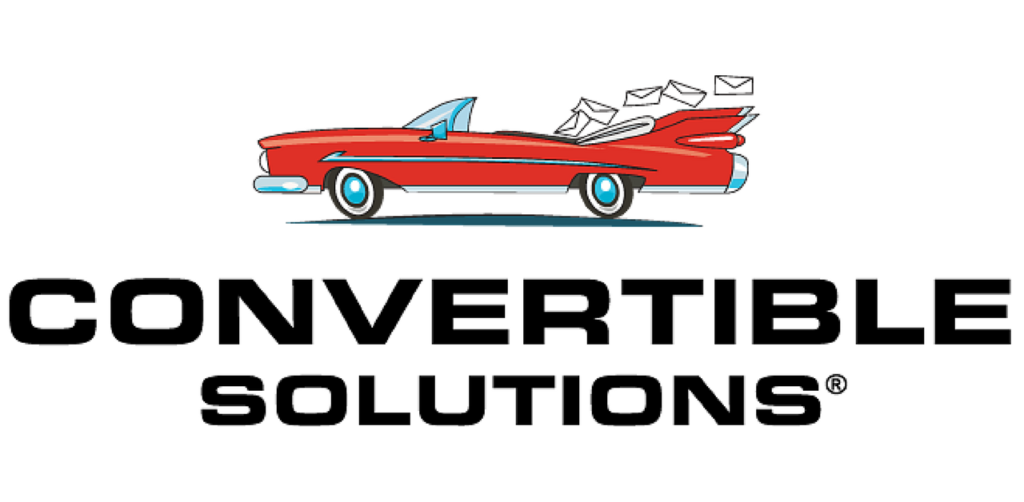 Logo redesign should be approached with the same mindset as updating your home to add some curb appeal. No, really! Your logo is the front porch of your business. It is the image that will likely be the first impression for many prospective customers, so it's not a project that should be approached lightly. A good logo is an up-to-date visual representation of your brand. It should give your audience(s) a positive feeling about your business. So, don't open MS Paint, draw a big rectangle, and put some big font over it. That is…not ideal.
If you are considering a logo redesign, here are some things to discuss with your designer (that you've vetted thoroughly):
What do you want your logo to say about your business?

 

Who are your competitors and target customers?

How will you implement your logo? Print? Web? Social media? This will allow the designer to create a logo that is appropriately scalable.  

If your logo relies on gradients, reflections, or other digital effects, how will it look embroidered on a shirt or imprinted on a promotional item? An easy way to figure that out is to look at your logo in its simplest form.  Does it hold its own in black-and-white?  
Answering these questions will help your designer position your brand appropriately, both for the market and for the intended marketing uses.
Let creativity abound. There's no single formula for creating an effective logo.  Consider the highly visible Microsoft, Olympic, and Starbucks redesigns.  Microsoft unveiled its first new logo in a quarter of a century last year, adding a splash of color and a graphical element to its name. Similarly, the new Olympic logo spelled out Rio 2016 and used the yellow, green and blue of the Brazilian flag. Contrast that with the latest Starbucks logo, which uses only one color and no reference to the Starbucks name or coffee. The green, twin-tailed mermaid represents the brand's personality rather than the product.  
If logo redesign is important to these marquee brands, it's certainly something for your business to consider. However, test market any changes with your target audience before embarking on a full-scale redesign. The price of a logo redesign (again) is more than just the cost of the image. It's the expense of rolling it out across your enterprise.
Don't enter a logo redesign lightly. Have questions? We're happy to help!