All blogs
Meet Patty Swihart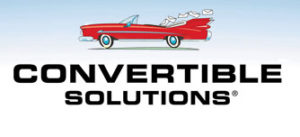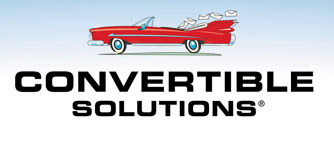 Convertible Solutions is delighted to welcome Patty Swihart as our new National Sales Manager. Patty will be leading and expanding the team that works directly with printers on our Fold'nGo direct mail products and Panoramic photo book papers.
"Patty's experience in sales management will help us handle the growing numbers of customer inquiries and orders," explains David Lake, Convertible's Operations Manager. "More printers are recognizing the importance of combining print, web and mobile marketing into their campaigns and realizing that Convertible products fit extremely well in the marketing mix."
"Working with Convertible's customers excites me," Patty affirms. "All marketers look for ways to cut through the clutter. The Double Thick Impact Cards and other Convertible products will help them get noticed"
Before joining Convertible Solutions, Patty was National Sales Manager at the Publishing Enterprises division of Jostens Inc.  At Jostens, her team handled sales of student planners and school yearbooks. Patty is a member of the Sedalia Chamber of Commerce and the State Fair Community College Business Advisory Committee.