All blogs
Mohawk Now Offering a proPhoto Surface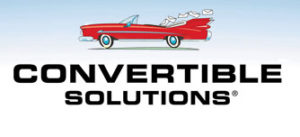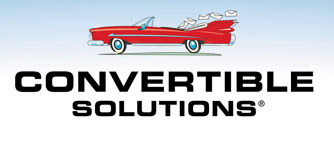 Mohawk Fine Papers is now offering their Panoramic papers, featuring our TRU-Flat technology, on a proPhoto surface which emulates silver halide photographic paper.
Of course we may be a little biased, but in our tests we feel the image quality of books printed with a digital press on the proPhoto Panoramic usually exceed the same images printed photographically.  It's amazing.  And we think you will agree.
Call today for a sample pack of Mohawk's proPhoto Panoramic, and start getting more from your digital press.