All blogs
Panoramic Soft Cover Photo Books Double Maximum Page Count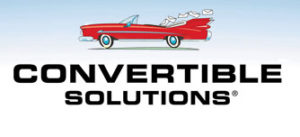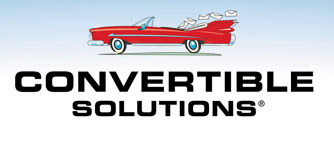 Convertible Solutions has refined their TRU-Flat binding method for Mohawk Panoramic papers to allow the production of thicker soft cover photo books. Previously, soft cover photo books made with Mohawk Panoramic Papers had been limited to 15 spreads or 30 pages. On larger books, the width of the spine required the edges of the cover to extend beyond the cohesive pattern on the Panoramic sheet. Recently, our Production Supervisor, Pete Pierson asked "Why can't we use the pressure sensitive (PS) end leaf sheet for the cover wrap?"
The answer? We can. And, so can you!
The result? A 70 page, ½" thick soft cover Panoramic photo book!
This durable soft cover can bind up to a 35 spreads, or 70 pages in the finished product. Since the cohesive and pressure sensitive adhesives extend to the edges of the end leaf sheet, the additional spine thickness is no longer an issue. This solution has the appearance and durability of a traditional perfect-bound book without the gutter, without expensive equipment, and without the mess and wait-times of wet glues.
The PS end leaf cover is printed on your digital press along with the other Panoramic pages. It is sealed with the rest of the book block, wrapped by hand to complete the cover, and trimmed on three sides with the rest of the book to produce a perfectly aligned cover every time.
Imagine, the ability to custom print and apply a soft cover in only seconds!