All blogs
Photobook Covers Available On-Line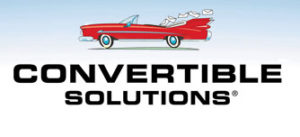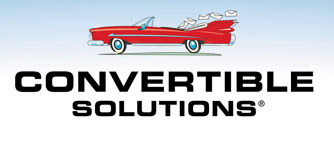 Customers of Mohawk Panoramic Papers now have 24/7 access to a cost-effective source for short-run photo book covers.
We are pleased to announce our affiliation with Houchen Bindery Ltd. is now available on-line at www.bindsource.com.  Special pricing is available to Panoramic customers for a variety of sizes and cover materials, and yes, you can order just one!
Contact us to request your free sample kit of cover materials or visit www.bindsource.com and place your cover order today!