All blogs
Prestigious Award of Excellence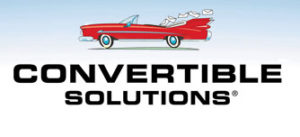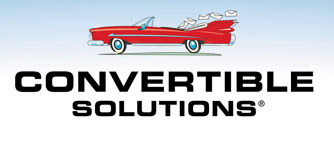 May 5, 2006
FOR IMMEDIATE RELEASE:
CONTACT:
Joe Polanco
PIA-MidAmerica
214.630.8871 (Voice)
214.688.1767 (FAX)
joep@piamidam.org
www.piamidam.org
 Inter-State Studio & Publishing Company Wins AWARD of EXCELLENCE
 
Kansas City – (May, 2006) – 2006 Graphic Excellence Awards
At the 5th Annual Graphic Excellence Awards Competition, Inter-State Studio & Publishing Company located in Sedalia, Missouri won the prestigious Award of Excellence for their School Picture Proof Flyer.  The flyer is printed on Convertible Brands new pre-press converted Fold 'N Go product.  Inter-State Studio's award winning proof flyer includes variable data and images such as the students image with different special theme features, the child's autograph and their package information. 
Inter-State Studio & Publishing Company was recognized by over 140 printers, customers, service providers, and suppliers attending the Awards Gala event held on May 4th.   The Gala was held at the J.C. Nichols Auditorium located at Liberty Memorial in downtown Kansas City.  Attendees saw a variety of projects while viewing the award winning entries from this year's competition.  The format was a festive one as attendees mixed and mingled in the beautiful J.C. Nichols Lobby and Auditorium.
With a new venue and format, the 2006 participation was the best in years.  Nearly 1,000 pieces were entered by many of the top commercial printing firms from Kansas, Missouri, Oklahoma, and Texas. This annual print competition is produced by the Printing & Imaging Association of MidAmerica and recognizes the outstanding capabilities of its member companies.


Inter-State Studio & Publishing Company is a school picture company serving schools across America.  Located in Sedalia, Missouri the company provides its customers with a fully diversified product line to include traditional school picture services plus graphic identification cards, spring portraits, theme offerings, sports photography, class composites, memory books and yearbooks for all grade levels, and much more. By keeping abreast with ever-changing technology, Inter-State remains a strong leader on the cutting-edge of school photography and personalized service.