All blogs
Print Packs an ROI Punch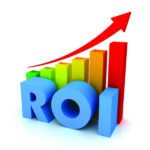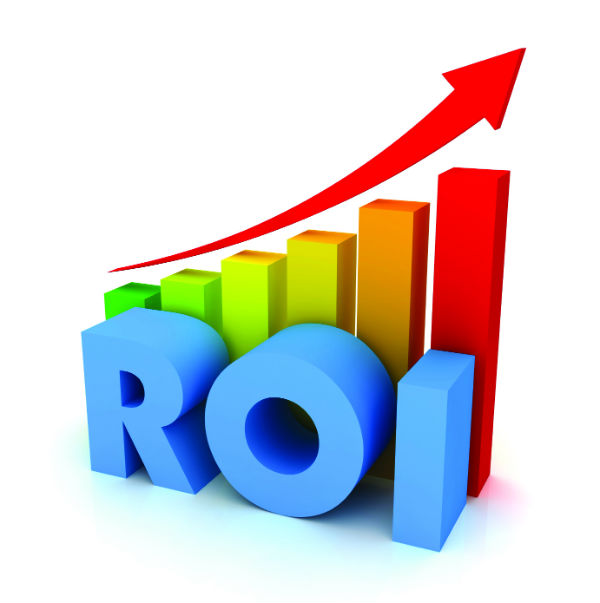 Everywhere you look, the data continue to tell a love story with print. Whether direct mail, signage and in-store displays, or print advertising, print continues to pack a wallop when it comes to ROI. It's not that marketers need to focus on print to the exclusion of digital media, but print needs to remain a key part of the mix.
According to a recent study by PRIMIR*, the global print market is expected to reach $668 billion in 2017. This is 20% greater than its size of $557 billion in 2007.
Here are some takeaways from this eyeopening study:
Package printing will have a global CAGR of 4.2% between 2012 and 2017.
Despite growth in online advertising, print will grow 1.8% between 2012 and 2017.
Business and transactional printing will grow at 1.2% globally between 2012 and 2017.
Display graphics and point-of-purchase will grow at 1.6% annually.
This particular study did not include direct mail, but one by Winterberry Group confirms that direct mail is alive and well.
For 2014, the Winterberry Group predicted growth of 1.1% for direct mail, but when revising its data, it found that direct mail spending actually grew 2.7%.
Print remains a critical part of any marketing budget that goes far beyond direct mail and marketing collateral. There is just something about the human brain that responds to print in a way that it does not for digital media.
This was reflected in a case study performed by AT&T, which aimed to determine the proper allocation of marketing budgets towards print or television. AT&T allocated 93% of its campaign budget to television ads, 5% to desktop online, 1% to mobile, and 1% to print magazine ads. The campaign was analyzed to see where the optimal budget split occurred in order to maximize return on investment across the various channels.
Here is what AT&T found:
The optimal allocation is 72% of the budget in television, 5% in desktop Internet, 16% in mobile, and 8% in print magazines.
Researchers discovered that the return on print magazine ads was far greater than expected to boost awareness.
Print magazines have a return on investment that is four times greater than that of television.
As marketers, we love print. Our customers love print. When the right proportion of print is mixed into a marketing campaign, our bottom lines love print, too!
*World-wide Market for Print: Identifying Global Opportunities for the Print Industry (PRIMIR / The Economist Intelligence Unit, 2014)