All blogs
Telling A Story With Double Thick Impact Cards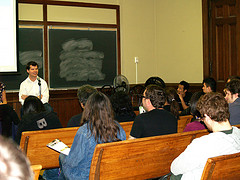 Storytelling is an art. We don't want to be sold anything, we want to be told a story. And the point of the story is why we should do business with your organization. In 21st Century marketing, the way your message is presented is as important as what it says. Our Double Thick Impact Cards provide the perfect canvas for you to paint your message on.
In direct mail, what your piece FEELS like is just as important as what it LOOKS like. Because of the thickness of our double thick impact cards, your story is easier to tell to your audience. It tells them the story of your commitment to offering quality products and that you take pride in your products.
The story you tell your customers is amplified with double thick impact cards. Your artwork jumps off of these pieces, placing your story front and center in the mail. Contact us and let's talk about how to tell a better story.