All blogs
Unique Direct Mail Products to Help You Stand Out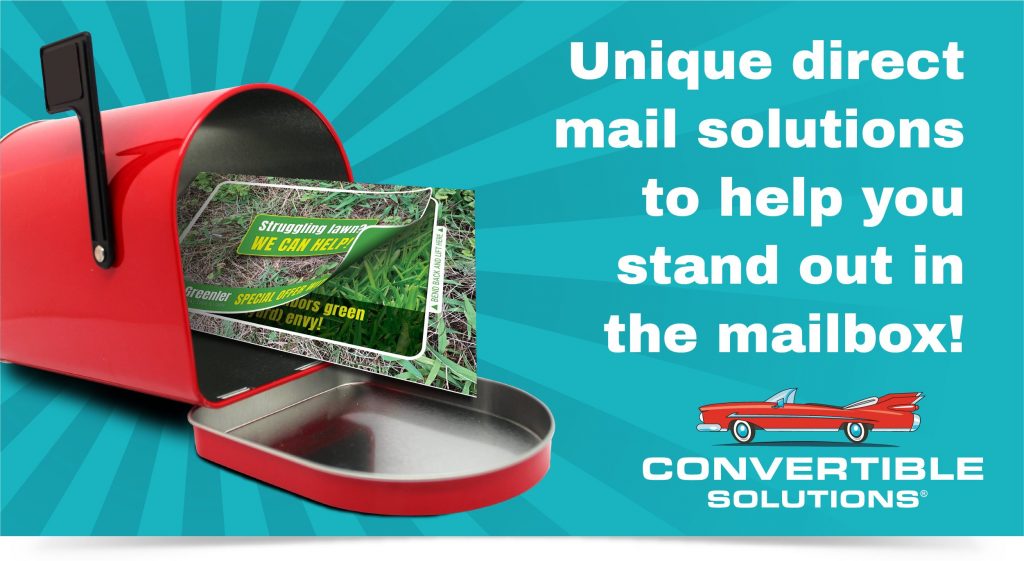 A hands-on, interactive direct mail piece is a good way to attract a customer's attention. This unique postcard from our Fold 'N Go® family of products features one large, perforated peel-back panel perfect for sale reveals and more!
Leverage variable data to personalize the reveal card exterior with the recipient's name, as if it's a gift just for them!
Include gift or discount cards, business cards, or even a promotional sticker or magnet inside the reveal card!
A unique way to deliver dividends or exclusive deals to rewards program members!

Business reply mail is a common way for nonprofits and other charities to engage with donors. However, outer envelopes can be difficult to customize, and producing/hand-fulfilling mailing packages poses a problem for cost-effectiveness.
With the Fold 'N Go® Return Mailer, the entire mailing package is condensed into a single piece with perforations and glues built in! Introduce your organization or mission in full color on the outside of this self-mailer, and recipients can easily respond using the built-in, perforated response panel and return envelope. The return envelope is already coated with a moisture-activated adhesive, just like a standard envelope!
Reduce production time- simply print, fold, trim and mail this all-in-one response mail solution!
Personalize any part of the mailer with variable data!
Plenty of design real-estate for images and detail related to your organization!

MultiLoft® makes it easy to create ultra-thick postcards typically not possible through digital printing! The patented, dry cohesive coating allows sheets to be printed and then bonded together with just the aid of a standard in-house trimmer.