All blogs
Using Print to Drive Social Media Engagement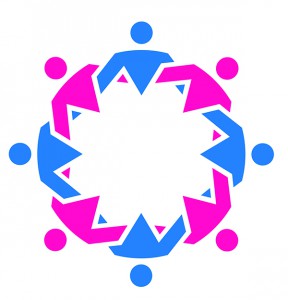 We often think about print and social media as being competitors, but print can be one of the greatest drivers of social media engagement, as well. Take a lesson from Skinny Cow, which uses print to drive participation in its social media and mobile contests.
To engage consumers, the company offers daily giveaways. To participate, consumers must purchase a Skinny Cow product such as cheese or ice cream bar at a retail location. Consumers type in the barcode or six-digit game code from the box or wrapper to see if they have won. They can tweet about the contest to gain an additional chance to win.
By printing codes on its product packaging, Skinny Cow drives traffic into its retail stores. Once consumers have provided their mobile numbers to enter the contest, it can begin to send them push notifications, as well. Tweeting multiples the impact of the campaign at no additional cost.
Printing personalized barcodes and game codes on boxes, labels, and wrappers is a simple operation and can be adapted to many different consumer products. Codes can be overprinted or, if you are printing in small quantities, digitally printed right onto the package. You can also print personalized barcodes, QR Codes, or promo codes on napkins, cups, and other disposable items used by the consumer.
If you don't produce the types of consumer products that lend themselves to these types of promo codes, you can drive foot traffic by printing generic codes or "secret URLs" on office, in-store, or even trade show displays, banners, and signage. Change them out frequently to prevent sharing.
Print and mobile / social media don't have to be competitors. In fact, print may be one of the primary ways consumers find you on social and mobile media.