All blogs
How Are You Utilizing Content Marketing?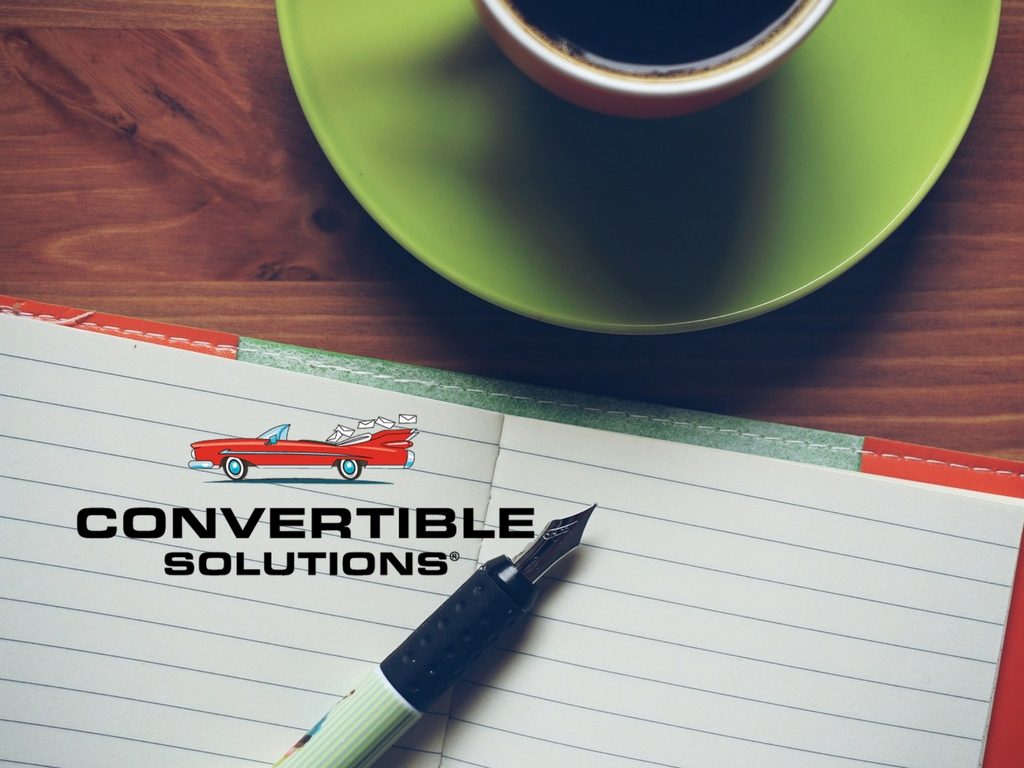 Content marketing has become an industry buzzword over the last few years. It's on the lips of every agency when you ask the question of how you can increase your website traffic. That doesn't mean that content marketing is something to ignore, however. For example, have you noticed your competitors sending out more newsletters these days? Writing and sharing white papers? Increasing their investment in blogs and social media?
According to the Content Marketing Institute, 89% of B2B marketers use content marketing, and according to Curata, 75% of marketers are increasing their budgets for it. It's no longer a matter of whether or not you should develop a content marketing strategy, it is a matter of how you'll develop a content marketing strategy.
The first step is to understand what this is all about. When you boil it down, it's pretty simple. It is using content (e.g. newsletters, white papers, video portals, and blogs) to increase your visibility with search engines and engage customers or prospects digitally and in print. Timely, relevant information engages the target audience, develops or reinforces brand awareness, and maintains client loyalty.
In a world of print and web templates and stock imagery that, on the surface, creates an environment in which all brands can look the same, content marketing establishes you as an expert in your industry. Content marketing can place you at the forefront of your customer's mind when it comes to your area of expertise; giving you an edge when it comes time to make a purchasing decision.
Here's an example of how content marketing can directly benefit your sales process. When a provider of Security Incident and Events Management (SIEM) wanted to improve its lead generation, it used content to build brand awareness during the early research stage of the buying cycle. It created a library of vendor-neutral information, then used this content to attract potential prospects. The company used the information gathered through content marketing to identify which recipients were interested in which content (generating targeted audience personas as a side benefit as well). Then it used a scoring methodology to determine when prospects were most likely to be ready to buy. The result? The company improved its qualified lead generation process and boosted revenues by 38%.
Looking for ways to use content to educate your customer base, build brand awareness, and stay top of mind? Talk to us! We can help.