All blogs
Boost Response Rates by Providing Choices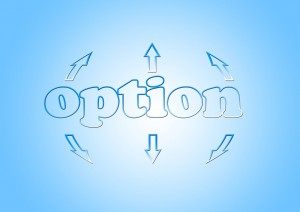 Want to boost the results of your next marketing campaign? Give customers a choice in how to respond.
You might be thinking, "What do you mean? We provide a phone number or website address. Isn't that enough?" Not necessarily. Customers have different personalities, different lifestyles, and different preferences. The easier you can make it for them to respond, the more likely they are to do so. How this looks will be different for different people.
For example:
A retiree might not respond to a personalized URL, but might send in a pre-filled tear-out card.

A busy mother might not fill out card but might make a phone call on the way out the door.

Generation Y consumers who might never make a phone call might respond to Facebook invitation.

A traveling executive might not take the time to log into a URL, but might scan a QR Code on his way to the airport.

A 20-something might prefer logging into a personalized URL where she can generate "personalized" communication without the pressure of a live person.
What are some of the commonly used response mechanisms? Phone (local, 800 numbers), tear-out forms (yes, many people still prefer them), general URLs with online forms and customized landing pages for tracking different campaigns, personalized URLs, QR Codes, social media (Facebook, Twitter), and even SMS text messaging.
Are you giving the response options that they prefer and are most likely to use? You might be surprised by how this simple change can boost your response rates.