All blogs
New RIT Certifications for Convertible Solutions Products
Convertible Solutions' mission is to provide high-quality, unique papers and products which streamline production and open up new possibilities for digital printing. We're excited to announce the recent RIT certifications of two of our products!
RIT is the official certification center for all of your favorite HP Indigo substrates, and these certifications will give you the confidence that you can make outstanding products with our specialty papers on your Indigo press.
Check out the following Convertible Solutions products which have just received their RIT certifications: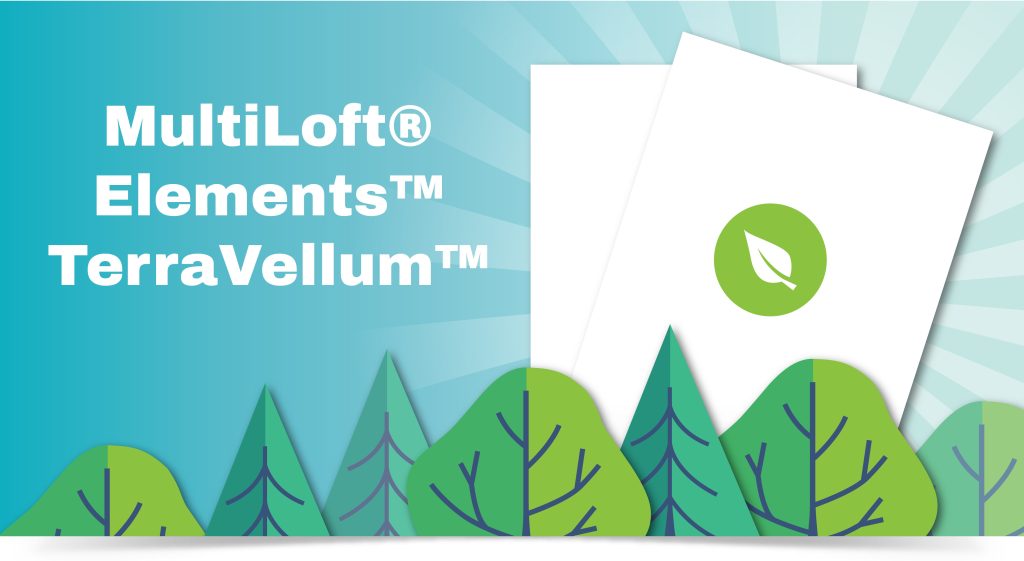 If sustainability is at the forefront of your project or paper needs, look no further than MultiLoft® Elements™ TerraVellum™! This eco-friendly substrate option combines our unique MultiLoft® Technology with a 100% recycled, post-consumer waste paper. One ton of TerraVellum™ saves an estimated 24 trees, and for every carton purchased, Convertible Solutions pledges to plant a new tree!
With RIT certification, you can be confident that this paper will operate smoothly on your HP Indigo press.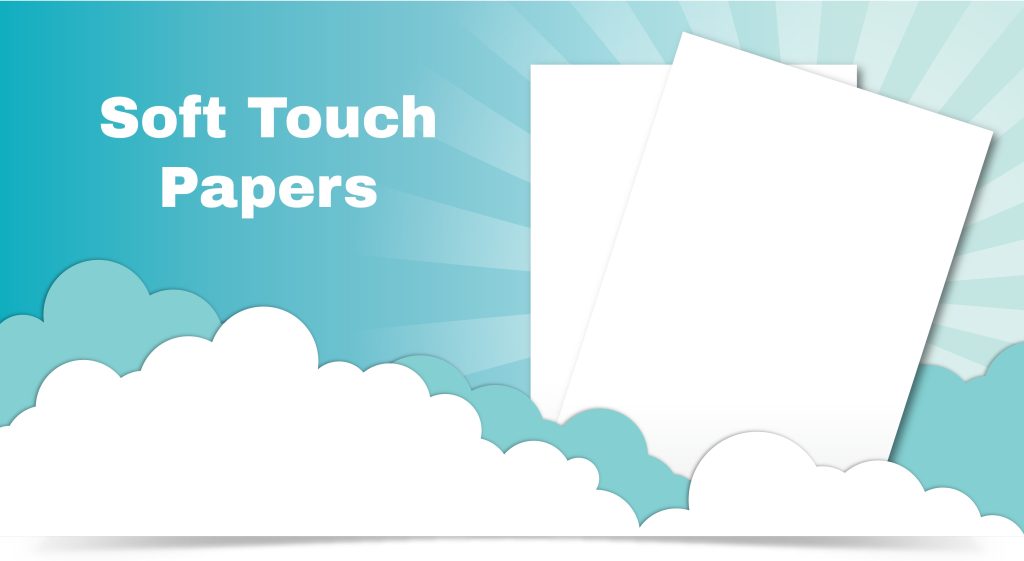 We have also renewed the certification for our pre-converted Soft Touch papers. Soft touch coating is a popular special treatment, but the coating is typically applied after printing, which increases production/drying time and expense. Our Soft Touch papers come with a lush, printable soft touch coating already applied, increasing production efficiency and making short runs more cost-effective.
Due to ongoing national supply chain challenges, Convertible Solutions had to seek out a new formula for our Soft Touch paper, but we were determined to maintain the high quality and runnability that our customers expect. To make the transition seamless, we rigorously tested the updated product, and sought out RIT re-certification to ensure our Soft Touch papers run reliably on HP Indigo presses.
For more information and FREE samples of these products, contact us!