All blogs
German Post Certification Announced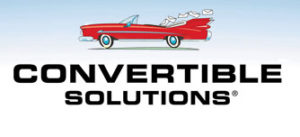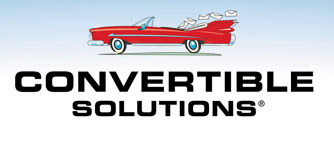 Convertible Solutions announces German Post Certification
Press Release
– for immediate publication


93059 Regensburg, Germany — April 20, 2007
—
Convertible Solutions, the leader in pre-converted substrate solutions announces German Post Certification.  The Return Mailer correspondence (EU008) was submitted for automatic readability certification to the Post.  Testing of the technique was awarded certification, performance and characteristics were verified to meet the requirements.
"The presented test media was tested for machine ability.  No treatment problems were ascertained.  The media can be delivered with this creation", states the certification.  "We are proud to receive certification.  We will mail this product to customers and expected attendees for the upcoming PostPrint Berlin Convention." says Boris Cosyn, Managing Director, Europe Division, of Convertible Solutions.
German Post Certification is an assurance to the German post community, product customers – industry providers – and to others in the printing industry– that this Fold 'N Go® product meets all basic Post criteria for functionality.
About the EU008 Return Mailer:
The Return Mailer is uniquely designed to allow printers, marketers, ad agencies, and others to quickly produce results utilizing variable data.  The designer merely needs to place the art on the EU008 template file, the press room will print on the pre-converted EU008 stock, folding will create the return envelope and self mailer all in one process.  The form is then pressure sealed and ready to mail – no messy post press converting required!  The ease of use is amazing, all within the print facility.
Contact:
EUROPE Boris Cosyn (see contact us section)
USA Michelle O'Donnell