All blogs
Lessons on Customer Loyalty
Business experts agree that it costs less to keep an existing customer than it does to acquire a new one and that engaged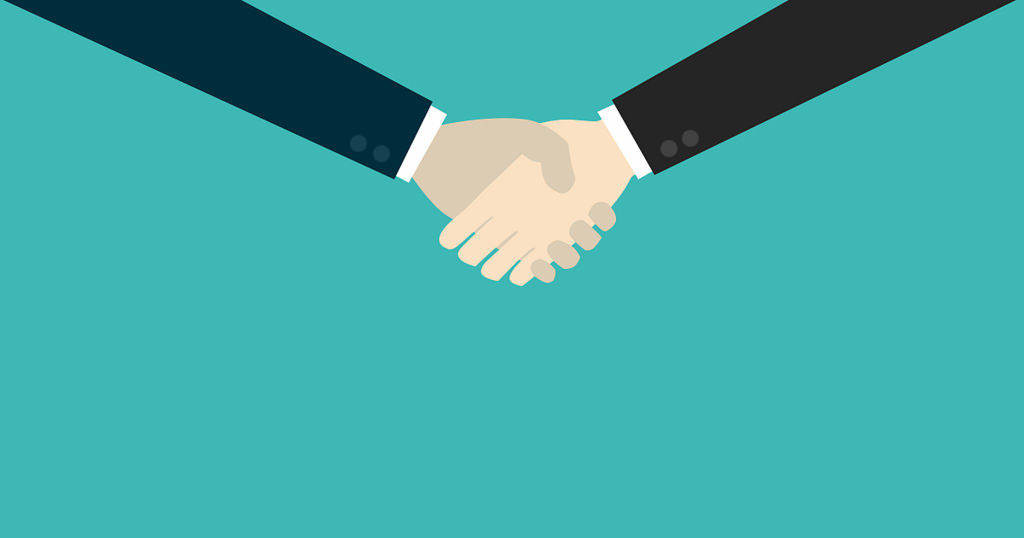 customers tend to purchase more over time. But what is the best way to build customer loyalty? The answer is to use a mix of personalized direct mail, personalized email, social media, and mobile to stay out in front of them on a consistent basis.
How does this work? Just look around!
Do you have multiple catalogs (many from the same company) stacked on a desk or bookshelf?
Is there a direct mailer from your auto dealer taped to your fridge reminding you to bring in your car for a checkup?
How many opt-in emails with new product announcements and special deals have arrived in your inbox just in the last week?
While reading this, did you receive a text alert for some kind of ash sale at your favorite retailer?
If you've "liked" a company's page on Facebook, have they asked you to participate in some kind of social media contest by sharing a story or uploading a picture to their page?
It's all about maintaining customer loyalty and engagement over time.
Realtors are great at this. Once people close on a new home, they often begin receiving postcards from the realtor who sold it to them. Postcards typically arrive with the change of seasons and can be personalized based on the home. In the spring, families with large lawns might get tips on choosing a landscaper. In the fall, families with pools might get tips on closing them down or tips on winterizing their homes.
The slow, regular drip of personalized, relevant content keeps the realtor top of mind long after the closing. Why do they do this? If the homeowner's friends and family are looking to make a move, the realtor wants to get the referral. If the homeowner eventually needs to sell the home, the realtor wants to be the first one they call.
Whether you are selling toys, clothing, jewelry, or sporting goods, the principle is the same. Maintain the relationship and customer loyalty through regular communications to keep your customers engaged and continually reinforce your brand. Use a mix of channels to engage people in different ways, continually feed them information on new products and services, and keep them coming back.