All blogs
May 12 Digigold Convertible available in Northern Europe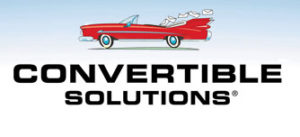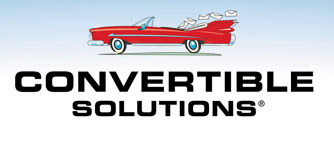 Exciting News!! For Immediate Release
On May 12th Digigold Convertible solutions will be available in Northern Europe through Papyrus' branch in Sweden.
Digigold Convertible line of products are now available in Sweden, Denmark, Finland, and Norway.
Please contact the local product manager, Stellan Pehrson at +46 1051 670 518, fax to +46 31 872 428.
Papyrus is a paper and packaging merchant with a strong position in the European market, the graphical industry in particular. With merchant operations in 22 countries – Austria, Belgium, Croatia, Czech Republic, Denmark, Estonia, Finland, France, Germany, Hungary, Italy, Latvia, Lithuania, Luxembourg, Netherlands, Norway, Poland, Romania, Slovakia, Slovenia, Sweden and Switzerland – Papyrus is one of Europe's leading paper merchants.
Papyrus with some 3,000 employees supports more than 65,000 customers by supplying a wide assortment of graphical paper, office paper, packaging products and consumables. All the things that contribute to an efficient, profitable business. Papyrus is represented locally both under its own brand name and as Schneidersöhne, Sihl+Eika, Scaldia, Classen-Papier and Geiger Papier. Although we operate under different merchant names, we have a one-company commitment to offer quality products, high service levels and superior logistical solutions.